Howard Publications
Table of Contents
New Pieces!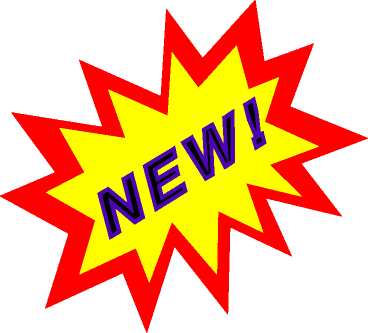 Little Easy Tunes for First Year Strings - $14.95 ea.
Holiday & Winter Concert Tunes - Strings
Holiday & Winter Concert Tunes - Band
Music-by Composer:
All our composers are real teachers who write for real students.
Sheldon Bair-Strings Grades 2-6
Bill Beachy-Strings grade .5-2; Band grade .5-1
Jay Berwanger-Strings grade 1; Band grade 1
Sharon O'Rourke - https://www.musicbysharon.com
Ordering using your "P" card or credit card
Tired of rewriting parts? Click here.
Want to make your job easier? Have your students go to www.howardpub.com and listen to the pieces you are working on in class.