New Strings Pieces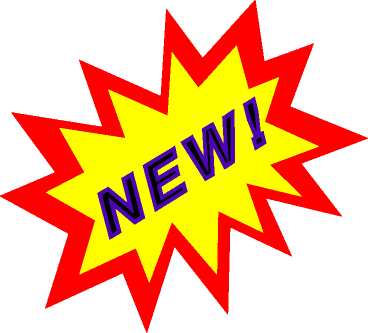 Music Sale!!
Buy any 3 pieces and get one free! Buy 3 pieces with add to cart; then email Bill at billbeachy@hotmail.com to get your free piece!
The Gettysburg Address//audio//Grade 3 (easy)//$24.95
Civil War Medley//audio//Grade 3//Bair//$24.95
Swingin' On Out// audio//Grade One//Beachy// $18.95
Attitudes//audio//Grade 4//Bair//$29.95
A Jazzy Holiday//audio//Grade 3//Bair//$24.95
Perpetual Motion 2//Grade one strings//audio//Berwanger//18.95
How to order using your "P" card or your credit card
All pieces are sent as pdf computer files. Music is sent directly to your email.
No more shipping problems!
New Band Pieces
Rumba Numba//audio//Grade One//Beachy//$18.95
Island Vacation//audio//Grade One//Beachy//$18.95
www.howardpub.com